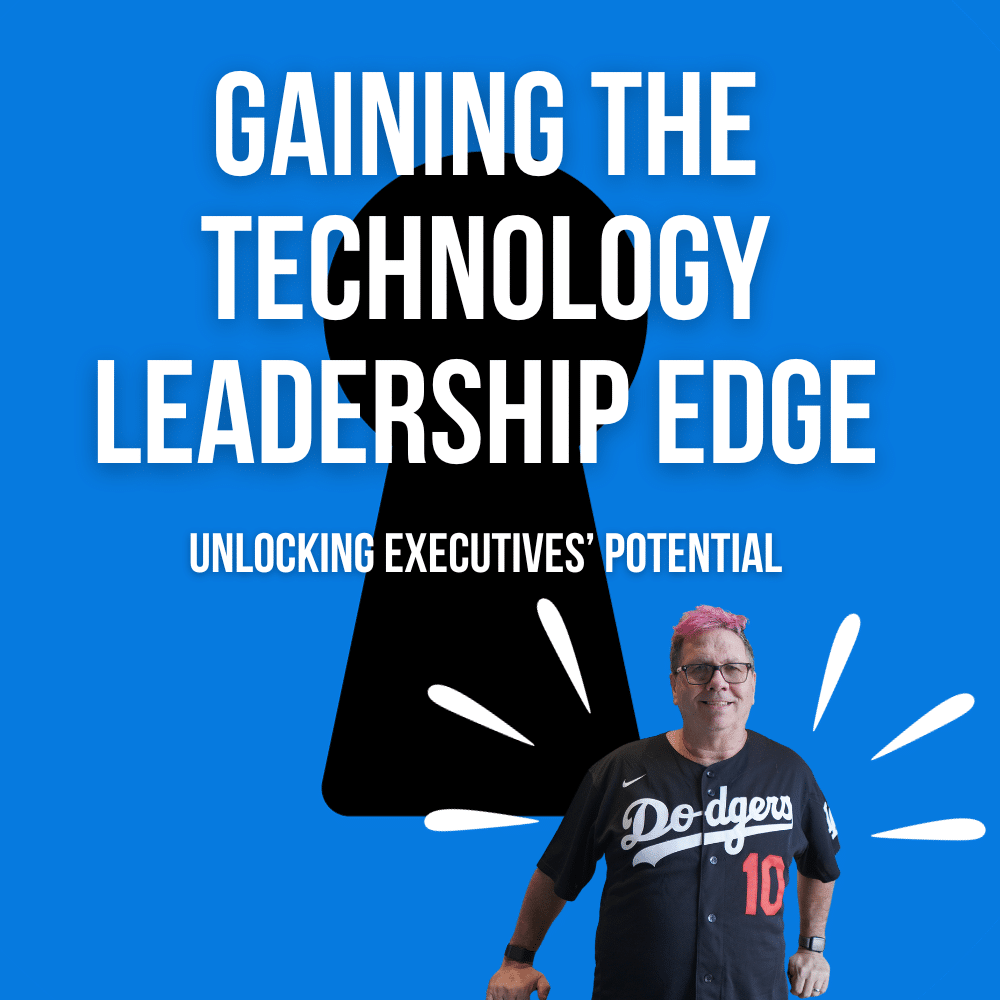 The benefits of being a guest...
Being a guest on a podcast is an excellent way to gain exposure and establish authority in your field for several reasons. Firstly, podcasts often have a dedicated and engaged audience, providing you with access to a new and broader audience base.
This exposure can significantly increase your visibility and reach, especially if the podcast aligns with your expertise or industry. Secondly, sharing your knowledge and insights on a podcast helps establish your credibility and authority.
When listeners hear you speak passionately and knowledgeably about your area of expertise, it builds trust and positions you as an expert in your field. This can lead to increased professional opportunities, collaborations, and recognition. Additionally, podcasts are a great platform for storytelling and personal branding, allowing you to share your experiences and insights in a more personal and relatable manner, which can strengthen your connection with both current and potential followers or customers.
There are two ways to book...
Gaining the Technology Leadership Edge has taken the world by storm. The overwhelming success of this show has us humbled.
Because of the huge demand to be on the show, we have provided two ways for you to be on the show. One is completely free (takes longer) and one has a small fee (skip the line).
Please whitelist hello@toptiercoachingservices.com so that you receive all correspondence from the show. Please also check your spam folder. If you need help with whitelisting your email provider, click here.
Trying to promote a launch and need to get on air faster? If you want to skip the long wait and get booked faster, and have your episode air sooner, this is your option. There is a small fee for this to help us with the extra cost of rushing the episode.
Not in any hurry and will scheduled your interview for the first available time-slot? This is the option for you. There is absolutely no cost associated with this option. It could mean waiting a month or more for your appearnce.